GoFibre Reaches Final Planning Stages to put Melrose on the Full Fibre Map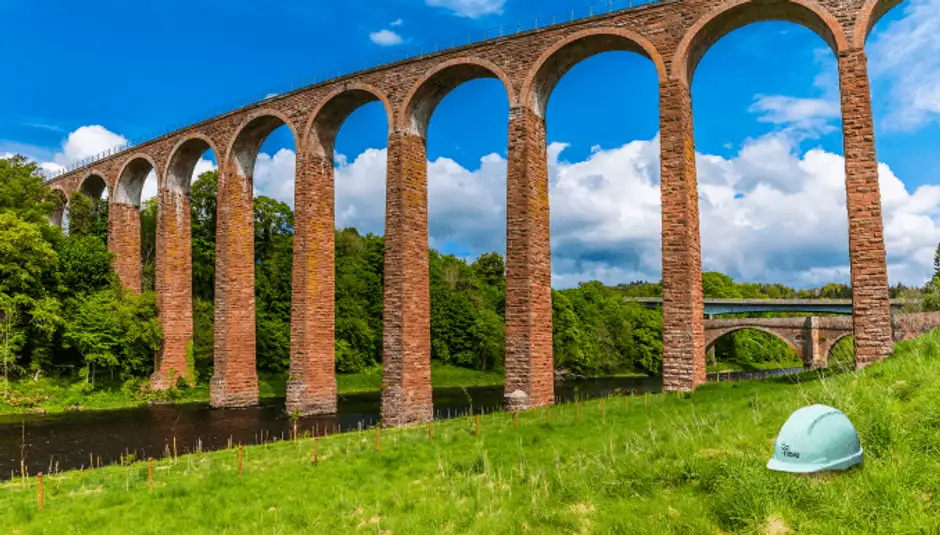 Construction of a new transformational full fibre broadband network could begin in the coming weeks across the town of Melrose as planning nears completion.
The network, to be constructed by Scottish independent broadband builder and service provider GoFibre, would connect more than 1,400 local residents and businesses to the power of full fibre. Having been founded by CEO, Alex Cacciamani in his Borders hometown of Duns, with his wife, Laura, GoFibre has a longstanding connection with the region and will continue to support the community with world-class connectivity in the years to come.
Full fibre networks are considered to be the best type of connectivity, allowing communities to upload and download data with none of the disruption that ageing copper networks bring. However, it is only currently available to around 32% of UK premises, placing Melrose at the forefront of a revolution.
GoFibre's aim is to bring future-proof digital connectivity to Melrose, tackling the ongoing digital divide across Scotland, particularly when it comes to rural and harder to reach communities. Once in place, speeds of up to 10Gbps would be available, transforming the ability for local residents and businesses to work effectively from home, operate multiple devices simultaneously with no lag and download complete box sets in seconds.
Alex Cacciamani, GoFibre's CEO, said: "Our planning stage, ahead of any construction work commencing, has been going very well and so we intend to begin our transformative works to connect Melrose to the best digital connectivity available in September.
"It's vitally important for our shared future that we eliminate the digital divide across Scotland. Doing so will enable us all to reach our full potential, facilitating business growth and innovation as well as benefiting local communities through seamless connectivity."
Households and businesses can register their interest in GoFibre's full fibre broadband services by visiting  www.gofibre.co.uk/register.
Check your postcode
Are we there yet? Check to see if we're in your area.